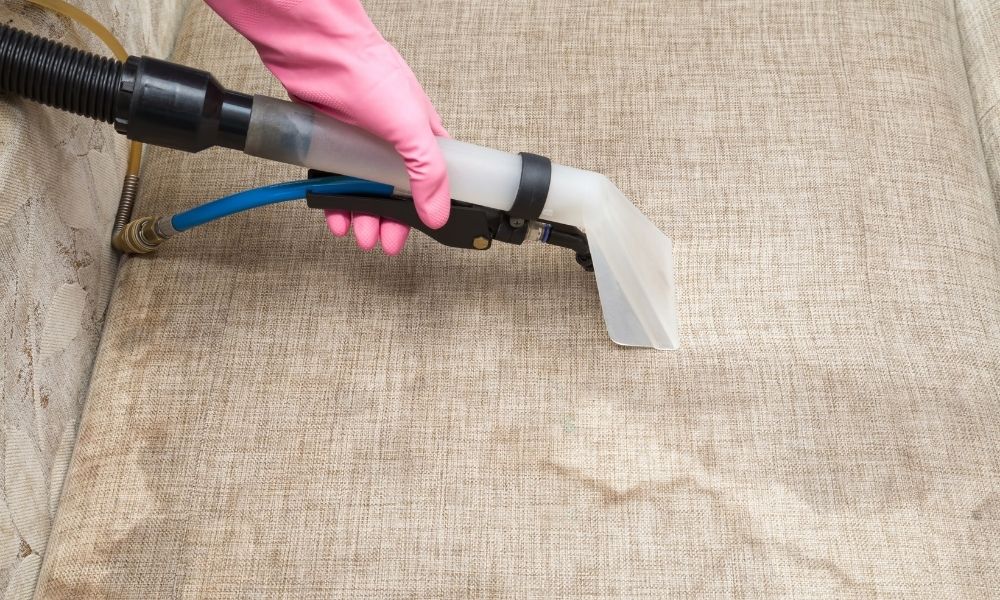 One of the most significant investments many people make in their home is their living room furniture set. Keeping the furniture clean is crucial to protecting what you've purchased. Here are the furniture upholstery cleaning mistakes to avoid that will ensure your living room essentials remain usable for years to come.
Scrubbing
One of the biggest mistakes you can make is scrubbing a spill on the furniture. Scrubbing pushes the stain into the sofa, damaging the upholstery as you push against it. This also causes the area of the stain to increase as you move the spill around. When an accident does occur on your furniture, the best method for preventing stains is to dab the spill up without pushing too hard.
Not Following the Tags
For most furniture, the care instructions are somewhere on a tag that's sewn into the piece. This will include information on what cleaning products to use and which to avoid. The four that are likely on these tags are "W" (water-based cleaner), "S" (solvent-based cleaner), "S/W" (water or solvent-based cleaner), and "X" (professional cleaning only).
Using Water
Another important furniture upholstery cleaning mistake to avoid is not to use water to clean a spill. Cleaning certain fabrics with water, especially microfiber, will likely result in watermarks and spots. Using rubbing alcohol from a spray bottle and dabbing the spot with a clean, dry cloth will work much better to lift the stain from the microfiber. If you must use water, use as little as possible, soaking up as much water you can with dry cloths.
Ignoring Routine Maintenance
There are several simple things you can do to keep your furniture in prime condition for longer. The first tip is to keep your furniture out of direct sunlight whenever possible. One of the quickest ways to ruin a high-end leather sectional or a sitting chair with silk upholstery is to leave it exposed to heat or the sun. You should also ensure the cleaning tools you use, such as vacuum extensions or steam cleaners, are designed for your furniture's upholstery. Most of the time, this information is available on the furniture's tag. Finally, don't forget to flip and rotate your cushions to help spread the wear and tear evenly.