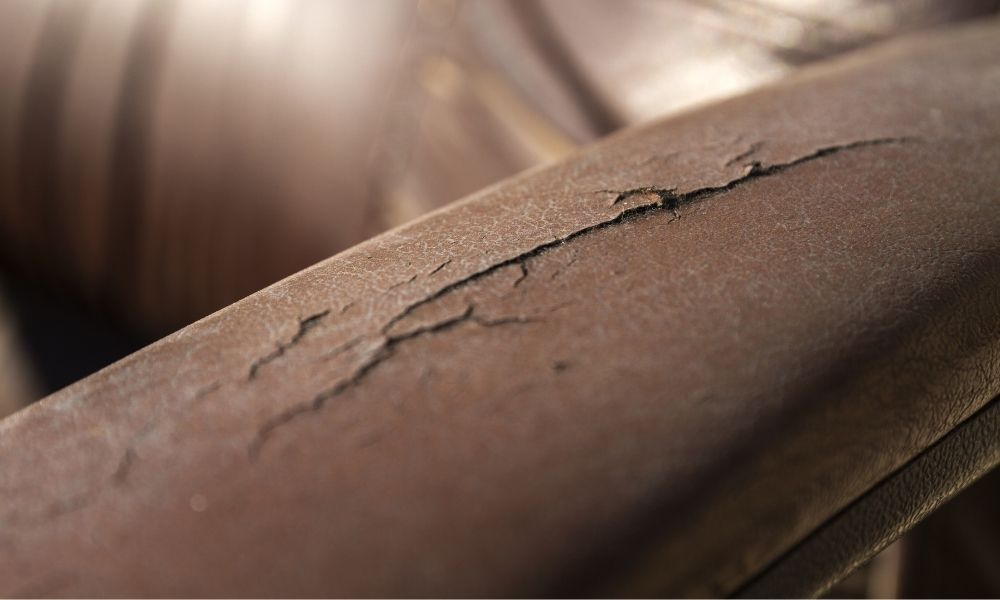 Like many things in life, it's only natural for the color of our furniture to fade over time. While this is a natural part of the lifecycle of furniture, it doesn't prohibit you from taking steps to slow down the process. One way to ensure the pieces in your living room retain their color longer is to limit their exposure to Earth's closest star. Here are some tips for how to prevent sun damage to furniture.
Window Treatments
One of the most straightforward solutions for preventing sun damage is simply to block exposure to the sun. Installing window treatments will reduce the opportunity for nature to damage your furniture while also lowering your cooling costs by preventing the sun from overheating the room. Common examples of window treatments include curtains, blinds, and shutters.
New Windows
Another possible solution to the issue of sun damage is to have new windows installed in your home. Many window companies now offer glass that blocks out up to 85 percent of UV rays that want to drain the color from your loveseat.
Window Film
An adequate budget option for some homeowners is to install window film that blocks out UV rays. The film generally comes as a thin laminate but doesn't obstruct your view or decrease how much light gets into your home. This is a difficult process that requires expert care, so adding window film will require professional installation.
Rearrange the Furniture
When deciding how to prevent sun damage to furniture, many eventually reach the obvious conclusion they should move it out of sunlight. Try to keep your furniture in locations that are out of direct sunlight for as much of the day as possible— especially during 10 a.m. and 4 p.m. when the sun shines brightest. This will help keep your pieces of furniture looking their best when others have started to fade.
If your home's furniture has lost a few too many battles with the sun, the team at Sofas & Sectionals is here to help. Our online buying program is a simple way to buy your next sectional sofa, recliner, loveseat, or any of our other beautiful pieces of living room furniture.